Donate your leftover currency to Hi Kent
Hi Kent: helping deaf and hard of hearing people in Kent connect with those around them
One person in every five is deaf or hard of hearing, and Hi Kent provides specialist hearing equipment, help, information and advice to overcome the social isolation that deafness can cause – supporting over 70,000 people last year.
Many people suffering from hearing loss make excuses not to go out or attend family and social gatherings, because they are often embarrassed by their hearing loss and not being able to communicate.
In many cases they are aware of other people's lack of patience and understanding when they are asked to repeat what they have said. They often retreat to the sanctity of their homes and quickly become marginalised and excluded.

It is easy to donate your leftover currency to Hi Kent. To get started, download and fill out the Hi Kent exchange form.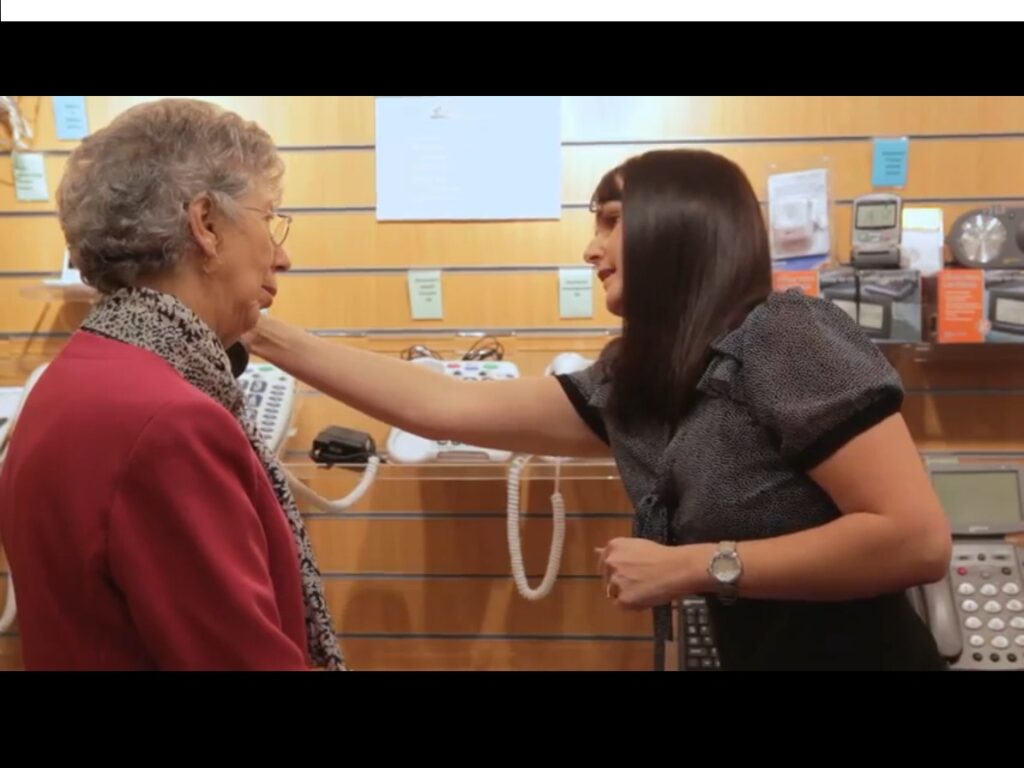 Hi Kent has a unique county-wide network of free Hearing Aid Aftercare Community Outreach Clinics in local towns and villages
A dedicated team of unpaid, trained volunteers, who are often deaf themselves, supply and fit replacement batteries and clean and re-tube hearing aids for users who are unable to maintain their own aids.
Home visits are provided to people unable to travel to these Clinics due to illness or frailty. Hi Kent was awarded the Queen's Award for Voluntary Service for this unique service in 2007.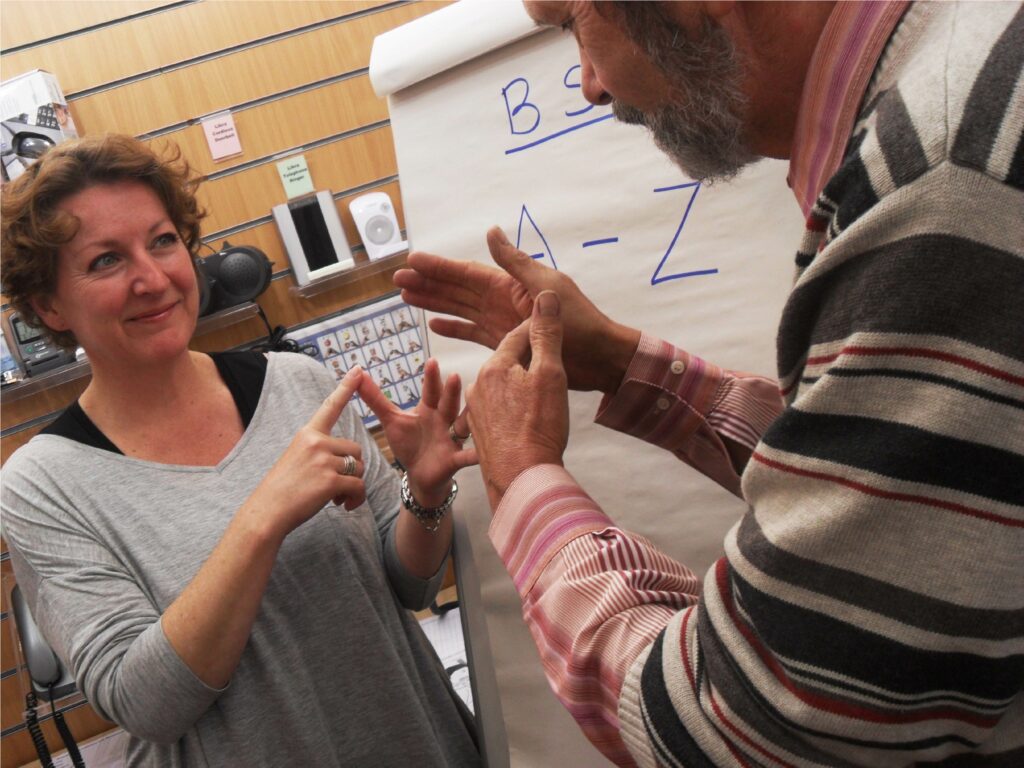 Lipreading Classes
Hi Kent runs local Lipreading Classes throughout Kent, which are taught by experienced, fully-qualified Tutors of Lipreading to Adults. Lipreading makes a profoundly life-changing difference to people with a hearing loss and can lead better communication and renewed participation in family and social life.
Tinnitus Support Groups
Hi Kent also provides free Tinnitus Support Groups for the 1 in 10 people who suffer from this condition; very successful British Sign Language Courses to Levels 1, 2 and 3 and Taster Courses; and Deaf Awareness Courses.
It is easy to donate your leftover currency to Hi Kent. To get started, download and fill out the Hi Kent exchange form.
Website: hikent.org.uk
Donate your leftover travel money to Hi Kent
Do you have a drawer or jam jar, filled with foreign coins, left over travel money from previous holidays? Would you consider donating that forgotten currency to help fund a good cause?
It's easy to donate your leftover holiday cash; Simply fill out our charity exchange form and send it along with your currency to our Datchet office. We will exchange all currency, coins and notes, foreign and domestic, and donate the exchange value plus 5% extra to Hi Kent.
How much of my donation goes to Hi Kent?
We donate the complete exchange value plus 5% extra to Hi Kent. There are no fees, neither do we subtract any commission. You will receive a confirmation email, containing the amount donate. We will share this information with Hi Kent.
Which banknotes and coins can I donate?
You can donate any coins or notes, foreign or domestic. We will exchange whatever currency you send us and will donate the combined exchange value plus five percent extra to Hi Kent.
We will exchange currencies listed on our exchangeable currencies page against the exchange rates shows.
All other banknotes and coins will be exchanged against their numismatic value, bullion value or scrap metal value, whichever is higher. It helps if you sort the currency before you send it. But if you are unable to sort your currency, don't worry. We will take care of the sorting and counting free of charge.