It started with finding some old money in a drawer...
Did you ever find some old coins in the back of a drawer? Maybe you came across a stash of old banknotes, money tucked away and then forgotten. This happened to me, many years ago: In a drawer at my parents' house, I found an envelope with old banknotes among yellowed travel documents.
And so you wonder: "Is it worth anything?"
Discovering these old bills aroused my curiosity, and I wondered if they still had any value to them. In search for an answer, I went browsing the Internet. I was amazed by the volume of sites dedicated to paper money and coins. That was my introduction to numismatics: the study and collection of currency. Today, many years after that first discovery, I can call myself a passionate numismatist.
How can you convert your old currency to valid cash?
Friends and colleagues would often ask my advice on what to do with old coins or notes they found hidden. While doing research for them, it struck me how difficult it is to exchange obsolete notes and spare coins. In many cases, it's hard to find any information at all. Over the years, I learned many things about how to convert old currency to valid cash. And so I started playing around with the idea to offer an online service that does just that: to exchange old notes and coins into spendable money.
We convert money that banks and exchange offices do not accept
Since 2010, my wife and I accept old currency and coins for exchange. Our first website, oudevalutas.com, is in Dutch, because we were living in Belgium then. We moved to the United Kingdom in 2011 and launched our English language website leftovercurrency.com in May 2012. We are proud to say that our service is unique: we convert the money that banks and exchange offices refuse to accept.
Foreign Exchange Expertise
In 2014, Steven Lawrence joined us. Steven has a career spanning 30 years in the UK's financial services and retail sector. In 1984, Steven started working for Midland Bank / HSBC for 8 years, before moving into Thomas Cook Limited as a Customer Service Manager Foreign Exchange.
Steven has dealt with Foreign Currency for all of his career, especially so since 2004, when he managed bureaux implants for Thomas Cook with HSBC across the UK. In 2010 Steven led the team that launched Thomas Cook's successful 'Whats the rate' App and Travel Money website, including Ratewatch, Click & Collect in store and Travel Money Calculator.
The combination of Steve's expertise in foreign currency exchange, along with our passion for numismatics, allows us to offer the unique online exchange service that LeftoverCurrency.com is today.
Mario Van Poppel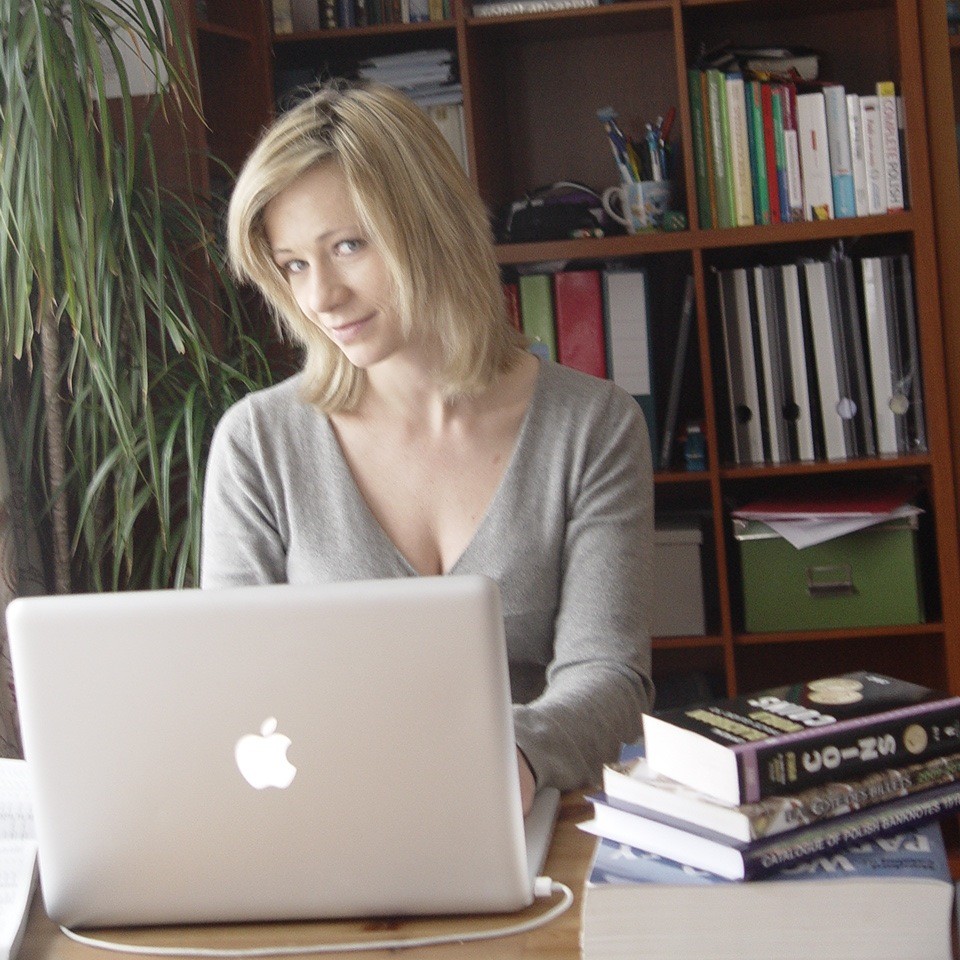 Aleksandra Ruchala
Steven Lawrence
"Sending money to an unknown party is a little scary, but this company are great! Very quick response and a better rate for old currency than I was expecting. Paid into my bank the same day! A+"
Jane, Rickmansworth (UK)
5/12/2016
"Excellent service. My bank was unable to help me cash in some obsolete Deutschmark notes. I sent them to Leftovercurrency via the Post Office tracking service and was delighted to receive my cheque one week later."
Angela, South Wales (UK)
4/11/2016
"I admit, I was skeptical but hey–what was I going to do with leftover Swedish Kroner? For the cost of mailing, received a very prompt PayPal payout for the bills I sent. HOORAY and THANK YOU!"
Jinn, Clarksville (USA)
20/10/2016