Donate your leftover currency to Lennox Children's Cancer Fund
Working hard to make a positive difference to the lives of children with cancer, and their families.
Every year in the UK around 1,700 children under 16 are diagnosed with cancer. This is a traumatic time for their whole family. In 42% of cases a parent has to give up work to care for their child which means that their income is massively reduced, and yet the costs of having a child with cancer are huge. Transport to and from hospital, parking, vital alterations to the family home, extra childcare for siblings – these things all cost money. Lennox Children's Cancer Fund provides Care Grants to help affected families with whatever they may need in times of financial crisis.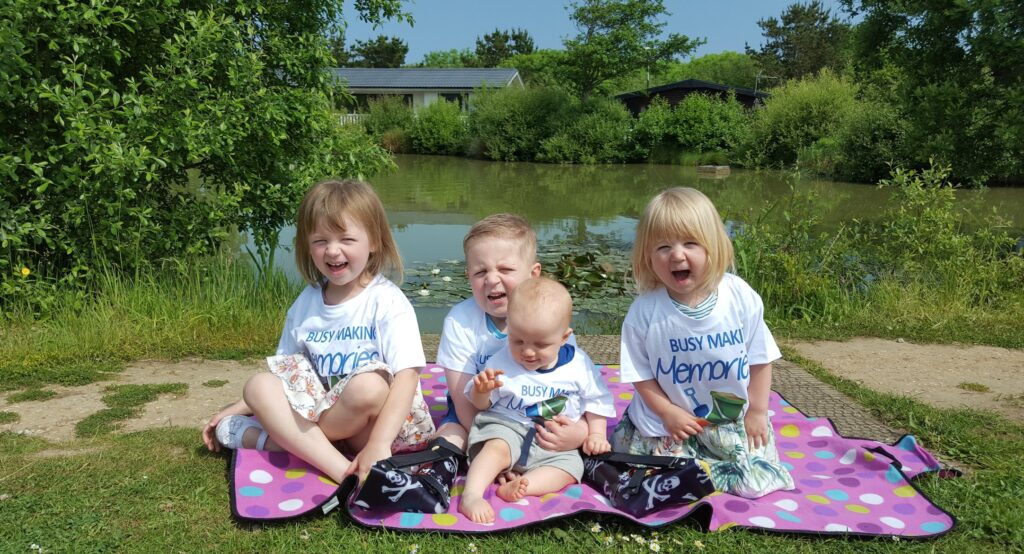 Respite breaks for families
In addition Lennox provide Respite Breaks for families at their two UK holiday homes. Quality family time suffers badly when a child is diagnosed with cancer, and these breaks give the family a chance to spend time together, have fun and forget about hospital for just a few days. Many of them say that it was 'just what the doctor ordered'.
24/7 Emotional support service
Lennox's other main area of support is its own 24/7 emotional support service. When a child is diagnosed with cancer there is pressure on their parents to stay strong for them, which is much easier said than done. Lennox's fully qualified counsellors are available any time, day or night, for any family member who needs somebody to talk to or a shoulder to cry on.
Lennox Children's Cancer Fund takes pride in supporting the whole family.
Website: lennoxccf.org.uk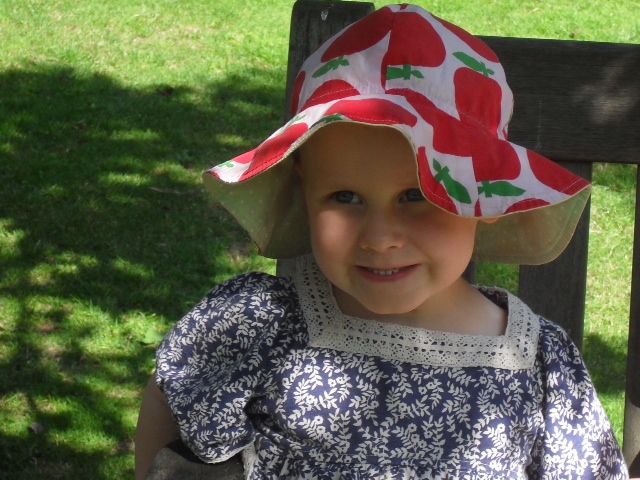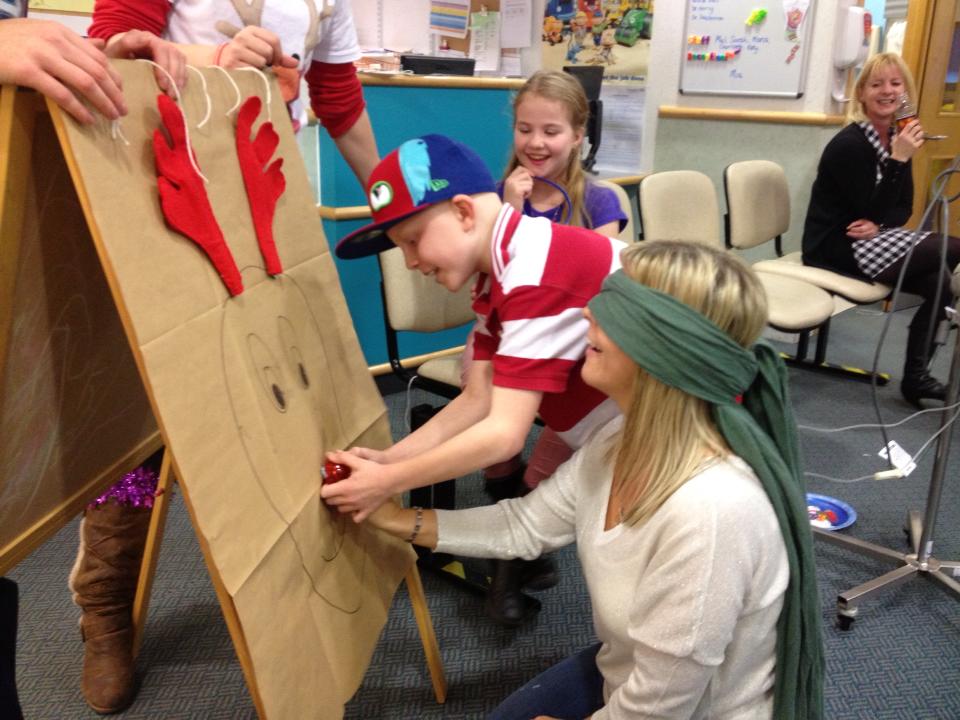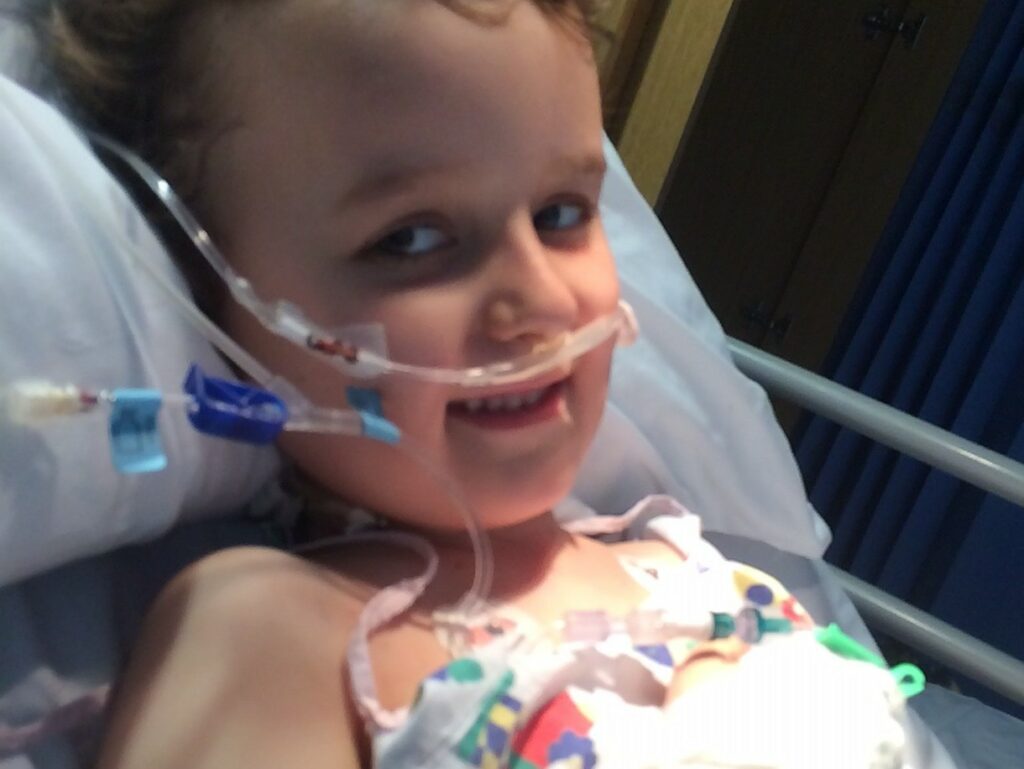 Donate your leftover travel money to Lennox Children's Cancer Fund
Do you have a drawer or jam jar, filled with foreign coins, left over travel money from previous holidays? Would you consider donating that forgotten currency to help fund a good cause?
It's easy to donate your leftover holiday cash; Simply fill out our charity exchange form and send it along with your currency to our Datchet office. We will exchange all currency, coins and notes, foreign and domestic, and donate the exchange value plus 5% extra to Lennox Children's Cancer Fund.
How much of my donation goes to Lennox Children's Cancer Fund?
We donate the complete exchange value plus 5% extra to Lennox Children's Cancer Fund. There are no fees, neither do we subtract any commission. You will receive a confirmation email, containing the amount donate. We will share this information with Lennox Children's Cancer Fund.
Which banknotes and coins can I donate?
You can donate any coins or notes, foreign or domestic. We will exchange whatever currency you send us and will donate the combined exchange value plus five percent extra to Lennox Children's Cancer Fund.
We will exchange currencies listed on our exchangeable currencies page against the exchange rates shows.
All other banknotes and coins will be exchanged against their numismatic value, bullion value or scrap metal value, whichever is higher. It helps if you sort the currency before you send it. But if you are unable to sort your currency, don't worry. We will take care of the sorting and counting free of charge.