Donate your leftover currency to Royal British Legion Industries
Royal British Legion Industries: Supporting Britain's bravest across the UK
Since 1919 Royal British Legion Industries (RBLI) has provided care and homes for Britain's Armed Forces veterans and their families. For almost 100 years RBLI has helped veterans with mental and physical disabilities develop skills, build new lives and regain their independence; on the RBLI village in Aylesford, Kent, and nationwide.
The veterans and the families RBLI support have often slipped through the cracks and live incredibly challenging lives. Their needs are varied and can include homelessness, alcohol misuse and mental health issues. Veterans usually arrive having recently faced a crisis, whether that is bereavement, family break-up, a shocking diagnosis or as a result of unemployment, they are struggling with unwelcome life changes.
Supporting those who are struggling to cope with civilian life
The RBLI Village is home to over 300 veterans; RBLI's unique impact is that through its five types of accommodation, ranging from emergency shelters to high dependency care, RBLI can support any veteran at any age with any health need. RBLI focuses on supporting those who are struggling to cope with civilian life whether this is to afford a home, live independently or gain employment skills. The RBLI programmes empower people to regain their independence; they include STEP-IN, LifeWorks and Britain's Bravest Manufacturing Company (BBMC).
website: rbli.co.uk
Facebook page: facebook.com/Royalbritishlegionindustries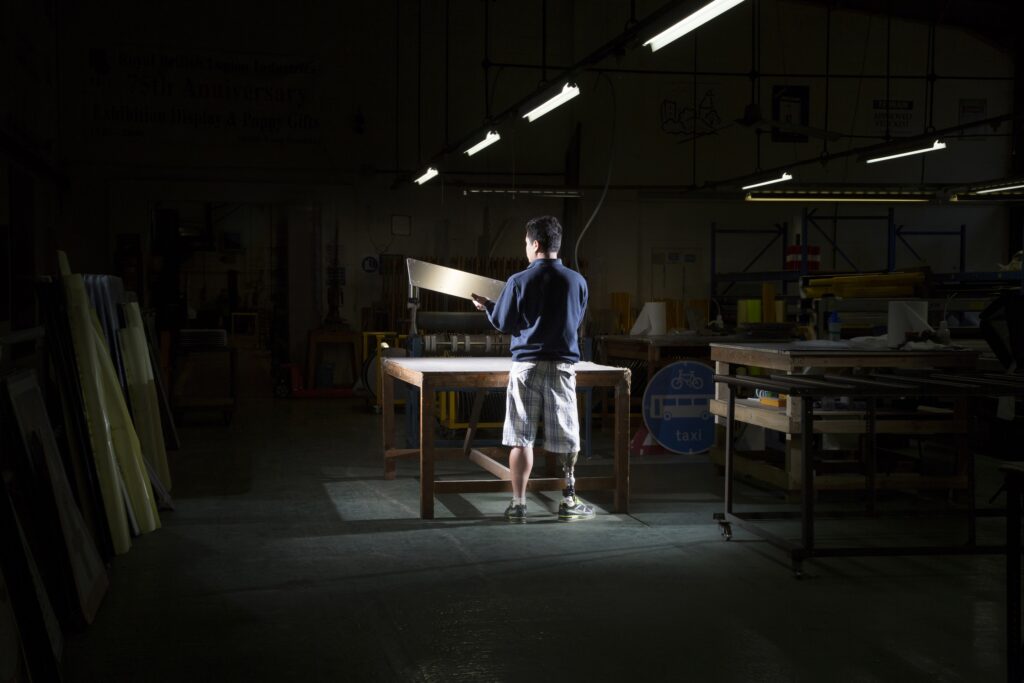 Donate your leftover travel money to Royal British Legion Industries
Do you have a drawer or jam jar, filled with foreign coins, left over travel money from previous holidays? Would you consider donating that forgotten currency to help fund a good cause?
It's easy to donate your leftover holiday cash; Simply fill out our charity exchange form and send it along with your currency to our Datchet office. We will exchange all currency, coins and notes, foreign and domestic, and donate the exchange value plus 5% extra to Royal British Legion Industries.
How much of my donation goes to Royal British Legion Industries?
We donate the complete exchange value plus 5% extra to Royal British Legion Industries. There are no fees, neither do we subtract any commission. You will receive a confirmation email, containing the amount donate. We will share this information with Royal British Legion Industries.
Which banknotes and coins can I donate?
You can donate any coins or notes, foreign or domestic. We will exchange whatever currency you send us and will donate the combined exchange value plus five percent extra to Royal British Legion Industries.
We will exchange currencies listed on our exchangeable currencies page against the exchange rates shows.
All other banknotes and coins will be exchanged against their numismatic value, bullion value or scrap metal value, whichever is higher. It helps if you sort the currency before you send it. But if you are unable to sort your currency, don't worry. We will take care of the sorting and counting free of charge.