Donate your leftover currency to Whisper
Whisper makes your donation work very hard! Whisper is a high-impact charity that runs a children's hospital and a maternity unit in Jinja, Uganda, in an area where healthcare is all too often unaffordable, unavailable or unsafe because of poor infrastructure. The Whisper hospital is a happy, caring, child-friendly place providing high-quality healthcare.
Whisper provides full medical cover 24 hours a day, 7 days a week and this allows the charity to save many lives that would not otherwise have been saved. Whisper has a social worker and a nutritionist on the staff so that the charity can follow through where a child's circumstances may be contributing to their ill-health.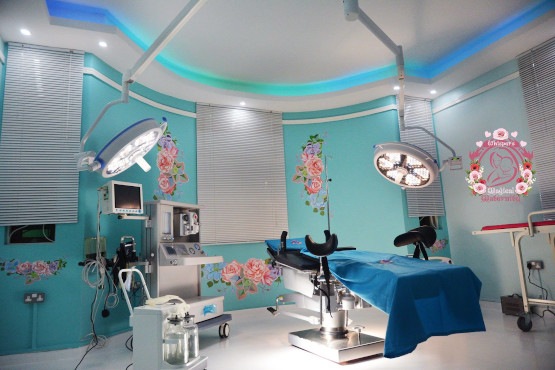 Whisper trains its staff to high standards, providing practical experience for a medical school and getting involved in research projects with local and international partners. Whisper can only continue its work with your help. Thank you for your donation!
It is easy to donate your leftover currency to Whisper. To get started, download and fill out the Whisper charity exchange form. 
Website: whisperorphans.org
Donate your leftover travel money to Whisper
Do you have a drawer or jam jar, filled with foreign coins, left over travel money from previous holidays? Would you consider donating that forgotten currency to help fund a good cause?
It's easy to donate your leftover holiday cash; Simply fill out our charity exchange form and send it along with your currency to our Datchet office. We will exchange all currency, coins and notes, foreign and domestic, and donate the exchange value plus 5% extra to Whisper.
How much of my donation goes to Whisper?
We donate the complete exchange value plus 5% extra to Whisper. There are no fees, neither do we subtract any commission. You will receive a confirmation email, containing the amount donate. We will share this information with Whisper.
Which banknotes and coins can I donate?
You can donate any coins or notes, foreign or domestic. We will exchange whatever currency you send us and will donate the combined exchange value plus five percent extra to Whisper.
We will exchange currencies listed on our exchangeable currencies page against the exchange rates shows.
All other banknotes and coins will be exchanged against their numismatic value, bullion value or scrap metal value, whichever is higher. It helps if you sort the currency before you send it. But if you are unable to sort your currency, don't worry. We will take care of the sorting and counting free of charge.