2022 update: This blog article was published in March 2020 and is no longer applicable. All our services are 100% back to normal since the end of the Covid-19 restrictions in the UK. The coronavirus (COVID-19) outbreak is ongoing in the United Kingdom. The British government has taken measures to contain and delay the spread of the infectious disease. Businesses in the UK remain open and staff members continue to attend work as normal. People with symptoms are asked to self-isolate. Where possible, staff members are encouraged to work from home.
The impact of coronavirus (COVID-19) on our services
Our currency exchange service continues as normal.
Post services in the UK
operate as normal. Our Datchet office remains open as normal and we continue to receive post and self-delivered currency as usual. The staff at Leftover Currency continues to work at the Datchet processing centre as normal. All staff members take extra care to wash their hands often, and to keep work surfaces, computers and machinery clean and disinfected.
The impact of coronavirus (COVID-19) on international post
If you are sending post from abroad, there may be some delays to the delivery of international post. However it must be stressed that the travel bans imposed by many governments only affect people, not goods and cargo.
It's still possible to send your leftover currency for exchange from abroad. It's best to check with your local postal operator if there any delays to international postal deliveries. In most cases these delays are small or non-existent. You can find a round up of any issues with international post in Royal Mail's international incident bulletin.
Self-delivering into central London
We ask customers not to self-deliver currency to our Regent Street office in central London. If you were planning to drop off currency into 207 Regent Street, please contact us, and we can arrange an alternative delivery method.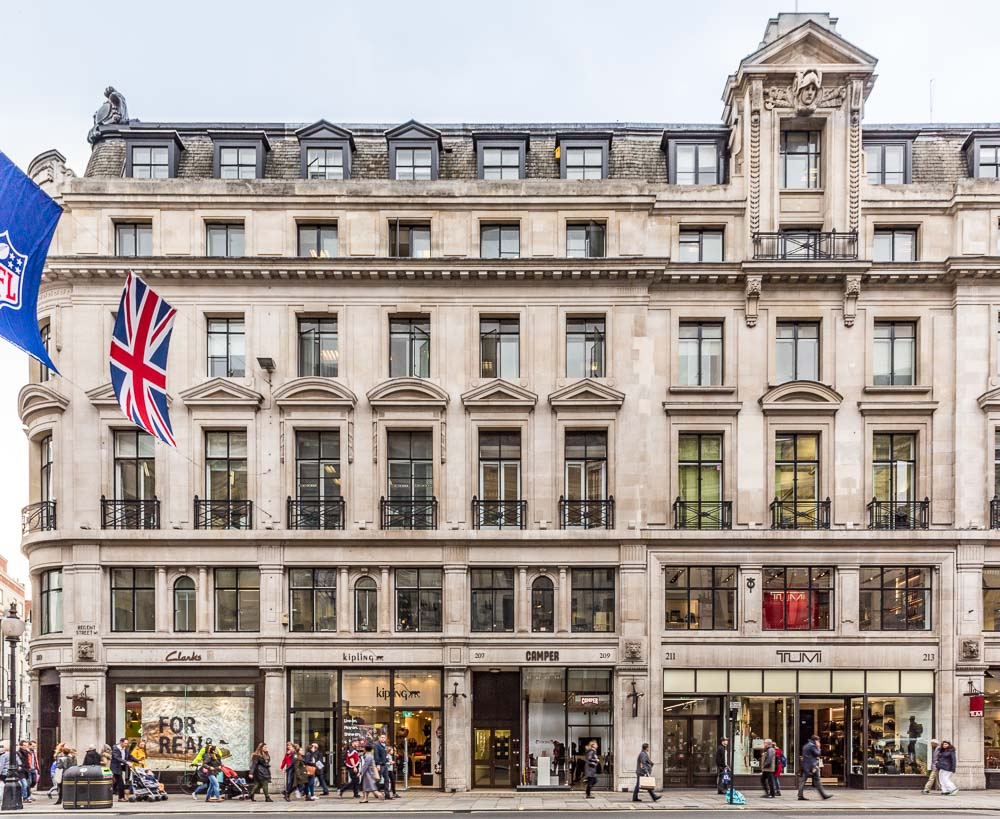 Stuck at home? Find some leftover currency in your drawers.
Are you stuck at home because of the coronavirus? Why not use the time to go through your drawers and other places were you may find some long forgotten coins and banknotes? Who knows what treasures you'll find. The average value of leftover foreign coins and notes is £65 per household.
Find out more about the three simple steps to exchange your leftover currency.