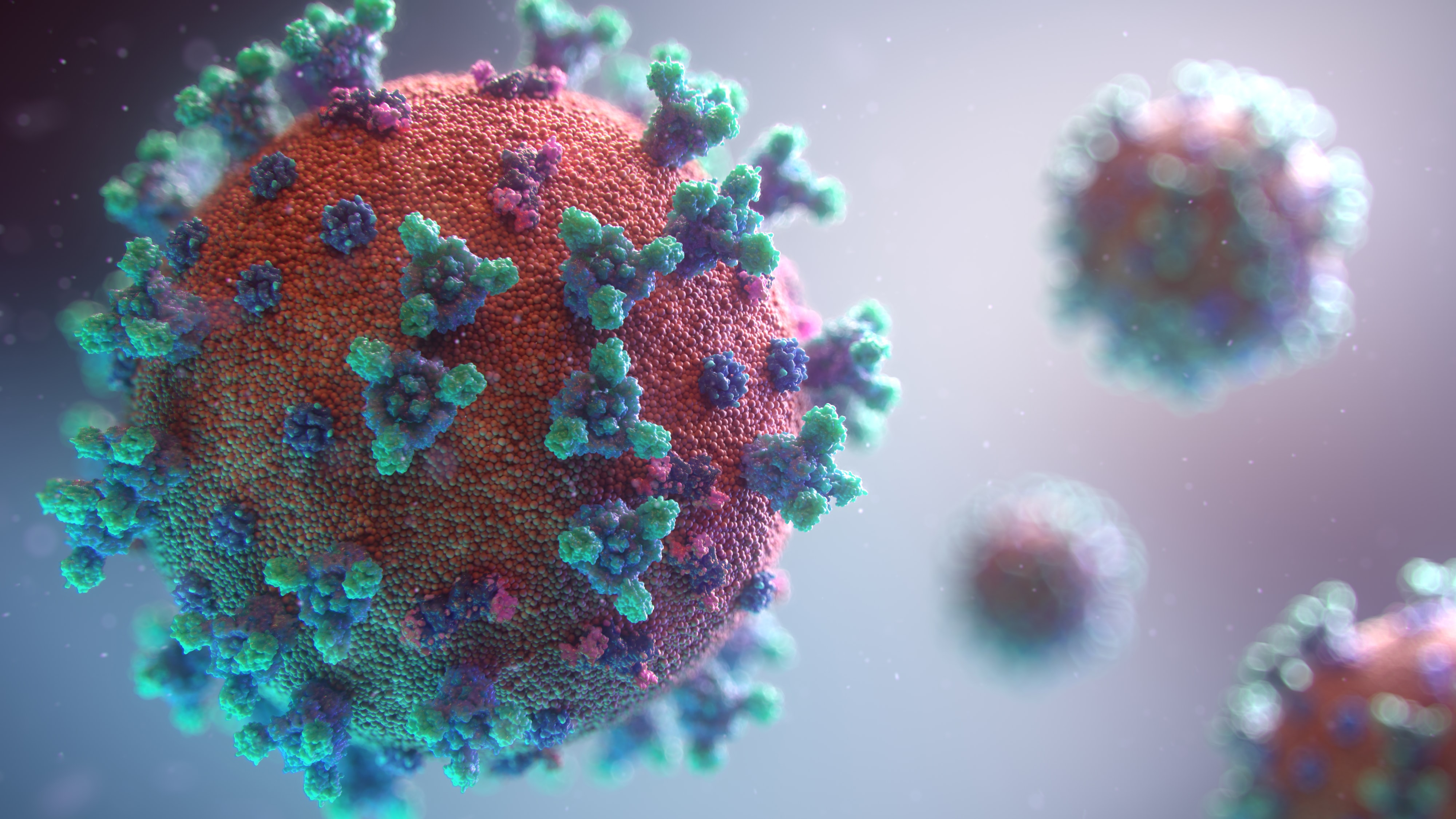 COVID-19 November 2020 update
We continue to exchange your leftover currency
We have taken measures to ensure that our services continue as normal. As a Money Service Business, Leftover Currency is deemed an essential business. This means we continue to exchange currency as normal, also during the November-December 2020 lockdown in the UK. Since the start of the first lockdown we have paid out over £500,000 to customers who sent in their leftover currency. This money was often a welcome extra for our customers, in some cases much-needed. We continue to serve anyone with unused travel money in their drawers.
Our Datchet office remains open as normal and we continue to receive post and self-delivered currency as usual. The London office is also accepting self-deliveries as normal. Postal services in the UK continue to work as normal. Royal Mail continues to deliver post as normal, with excellent results. Royal Mail has hired extra staff and opened additional processing centres.
Some of our staff is working from home, including the Finance and Customer Service teams.
For the answers to more questions, please visit our FAQ page. If you have any questions please don't hesitate to contact us.