We believe that these trends will make an impact on our lives in the new year. Be prepared for what is to come: These are three 2020 currency predictions from the team at Leftover Currency. They are only our personal views and do not constitute financial advice.
1. Negotiating trade deals makes for volatile currency trading
Brexit will happen on 31 January 2020, and it will be the start of trade negotiations between the UK and the European Union. The stakes are high and the time to negotiate a complex trade deal is short: 11 months until the end of the transition period on 31 December 2020.
Meanwhile the United States and China seem eager to move on from their trade disputes and sort out a deal. President Trump is fighting for his re-election and he will be keen to be seen as a strong negotiator.
There will be big press conferences, backroom talks, leaks, threats, surprises, promises made and promises broken.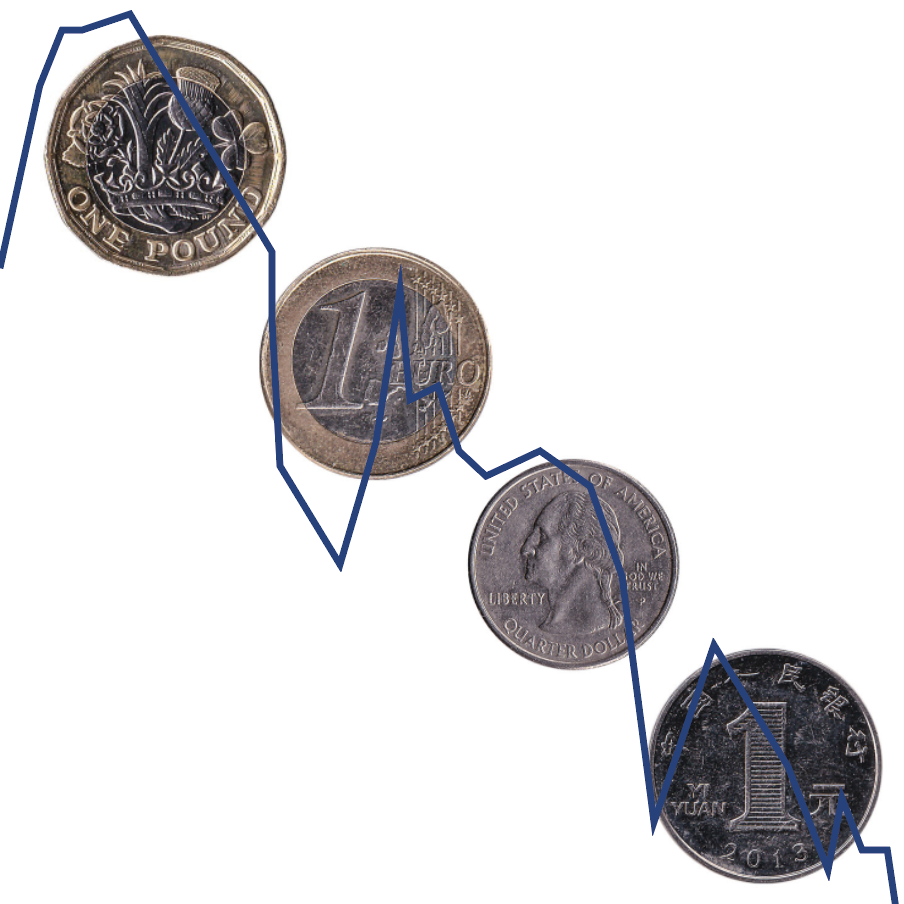 The first of our 2020 currency predictions is that currency trading in 2020 is likely to be volatile for the Pound Sterling, the Euro, the US Dollar and the Chinese Yuan. The higher the stakes, the higher the volatility. Expect a lot of movement in the currency markets in November 2020 (US election) and December 2020 (end of transition period).
2. Will we reach Peak Card?
Debit card payments have
overtaken cash
as the most popular payment method in the UK. According to the UK Payment Markets Report 2019, 40% of the payments in 2019 were made by debit card.
In 2020 debit cards will remain the most popular means of payment, but we believe that by the end of the 2020's debit cards will be overtaken by mobile payments. 2020 may well be the year in which we see Peak Card.
Mobile payments, including Android Pay, Google Pay, Apple pay and PayPal will continue to grow. Payment apps have already outgrown phones, allowing people to pay contactless with smart watches or smart rings.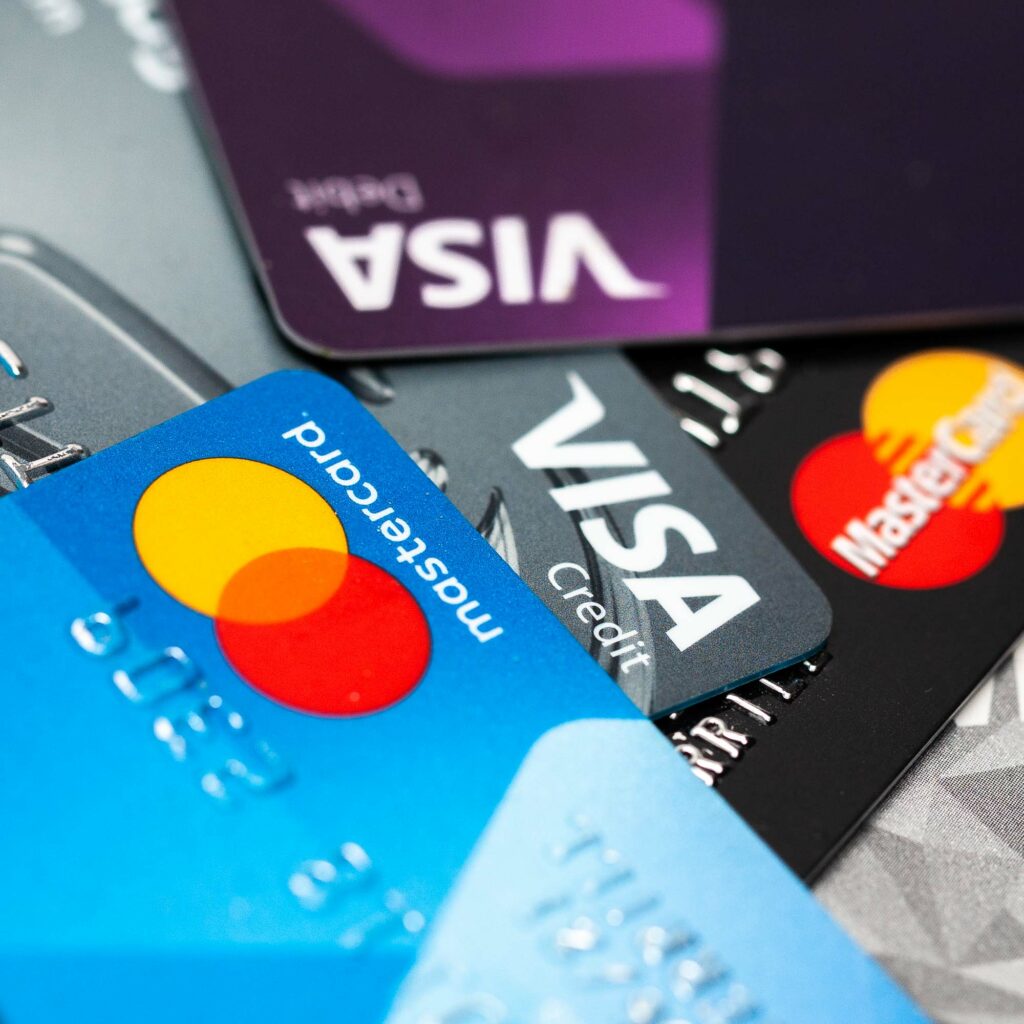 We'll soon see people pay with all kind of so-called wearables. So-called challenger banks or mobile banks are gaining market share in the UK. These banks are all app-based. Traditional high street banks are also moving into wearables: Barclays launched bPay in 2019.
In 2019, 1,250 free ATMs started charging a fee. With less free ATM's available, cash payments will continue to decline in 2020 and so will ATM withdrawals. Combined with the increasing popularity of mobile payments, an increasing number of people will no longer have a debit card on them, or a wallet.
The second of our 2020 currency predictions is that the use of mobile and app-based payments using wearables will grow faster than debit card payments. Although card payments will remain the most popular payment method we believe that 2020 is Peak Card, and that by 2029 mobile payments have overtaken cash and card payments as the most popular payment method in the UK.
3. Turbulent Latin America
A number of Latin American countries have introduced currency controls in the latest months of 2019. Trouble has been growing on the streets of Chile, Argentina, Brazil, Bolivia and Ecuador.
We're expecting a bumpy ride in 2020 for the Latin American currencies. Here's a few things that may be happening:
Currency controls in Argentina and Brazil were introduced at the end of 2019 and continue into 2020. It means that the Peso and Real have become closed currencies. It will be nearly impossible to buy these currencies in the UK. Other countries in Latin America may follow and introduce similar currency restrictions.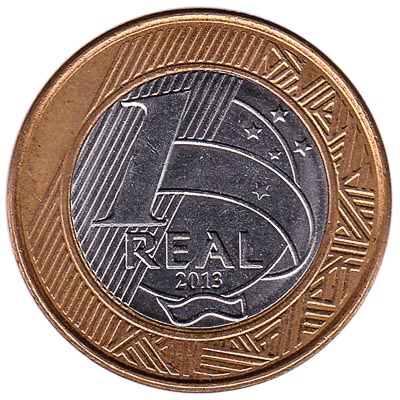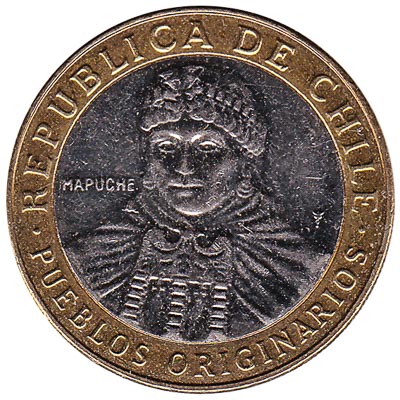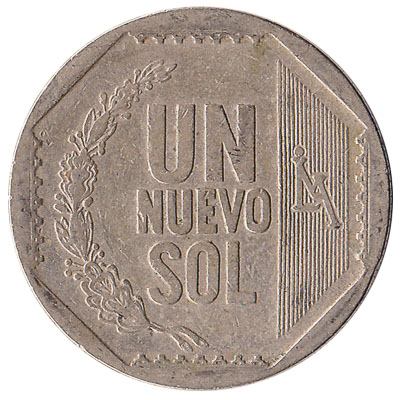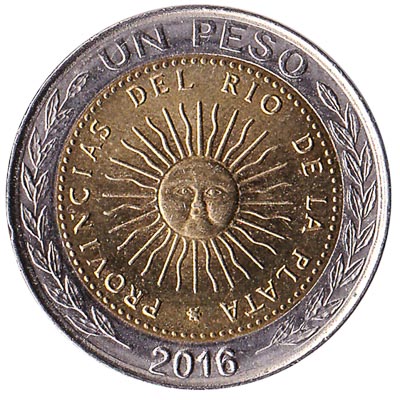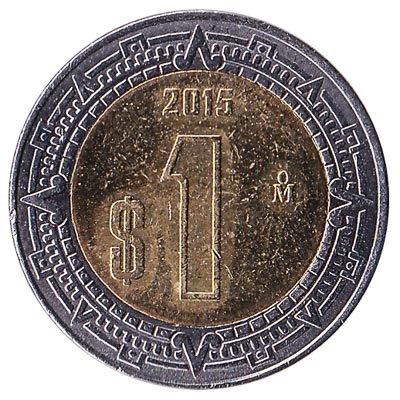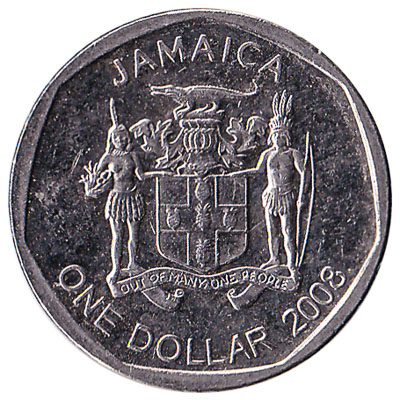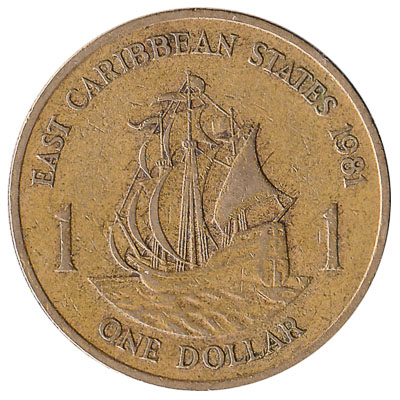 Trinidad and Tobago have cancelled the highest denomination paper $100 TTD banknotes with very short notice in an effort to combat money laundering, similar to how India cancelled the Rs500 and Rs1000 banknotes. Other South American countries may follow this example.
Cuba has announced that it is considering to cancel the Cuban Convertible Peso, the tourist currency, and introduce the regular Cuban Peso as the country's only currency. It's unclear if there will be a period to exchange the Convertible Pesos after CUX convertible pesos become obsolete.
The US may continue to impose trade tariffs on exports from Latin American countries. This is likely to impact these countries's national currencies. We've already seen devaluations happen in Brazil and Argentina and may see more of these in 2020.