In a previous post we investigated if two banknotes can have the same serial number. In this post we find out if it's possible for a banknote to have two serial numbers that are different.
Banknotes are not supposed to have different serial numbers
Let's make this clear: Banknotes are not supposed to have more than one unique serial number. To start with, many banknotes have only one serial number. Chinese Yuan Renminbi banknotes, for example, only have one serial number.
For banknotes that have two serial numbers printed on them, these serial numbers are in most cases simply identical. This is the case for many banknotes we are all very familiar with, for example US Dollar banknotes and British Pound banknotes.
Banknotes may have different parts of the same serial number
If you see different numbers on the same banknote, in most cases there is a perfectly reasonable explanation for this.
The second series of Euro banknotes is an example. The vertical serial number on the back of the Euro banknotes is made up of the last six digits of the horizontal serial number.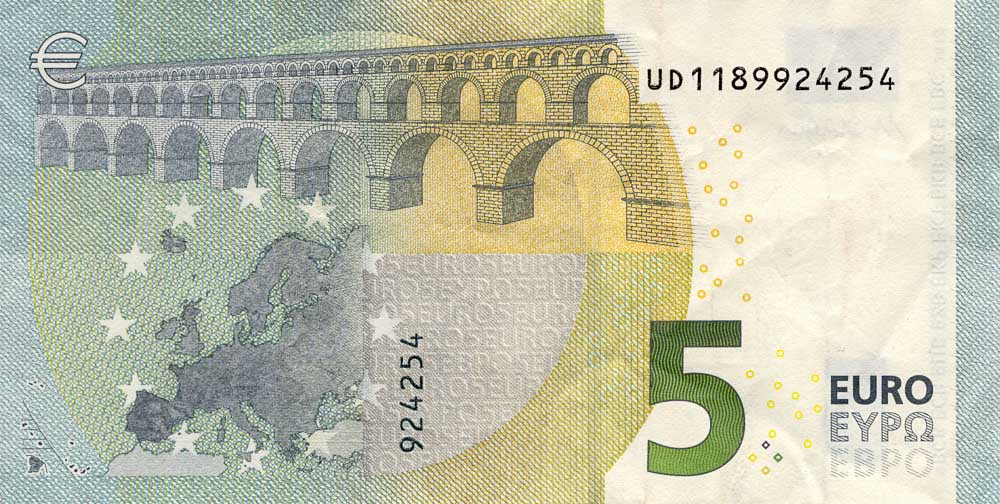 In the case of French Franc banknotes, the currency of France before the Euro, a serial number can have as many as five parts. But they are not distinct serial numbers: They are part of the same unique serial number of the banknote.
But are there banknotes with two different serial numbers?
Yes, they do exist, but they are rare. When an error is made during the printing process, a banknote can have two non-unique serial numbers. This is called a mismatched serial number error. Banknotes are not supposed to have different serial numbers. Mismatched serial number error banknotes are rare and their value can be considerable.
What should I do if I find a mismatched serial number banknote?
If you find a banknote that has different serial numbers, you should take care to preserve its condition as best as you can. Error banknotes, such as mismatched serial number banknotes, can sell for a lot of money at auctions. Banknotes in a better condition will sell for higher prices.
If you are in possession of a banknote with different serial numbers, you can contact a specialist auction house such as Stacks & Bowers or Spink.
For all other banknotes, new or old, that are not rare and that you want to exchange, the team at Leftover Currency is ready to help. We exchange banknotes and coins for over 150 currencies.