Donate your leftover currency to Angel Community Canal Boat Trust
Angel Community Canal Boat Trust (ACCT), known as the Angel Boat, is a London-based charity that operates a skippered community canal boat, Angel II of Islington, for use by local residents and community groups at a cost they can afford. ACCT is based in Islington, London, on the Regent's Canal.
ACCT enables around 2,000 people a year to have the opportunity to experience the fun and activity of a canal cruise. Participants learn about the history and development of their local area and London through the inland waterways. They see see the extensive fauna and flora of the canal environment and understand the ecological balance.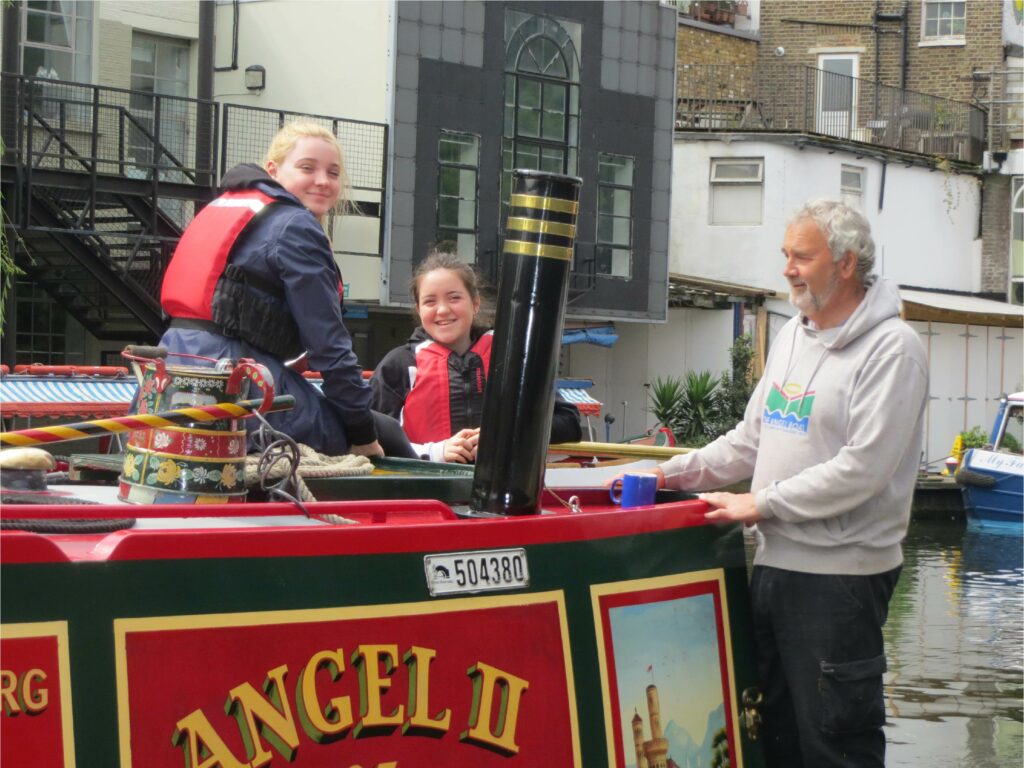 Taking part in a canal cruise helps ACCT's participants to gain the confidence and social skills necessary for travelling, working and living together on a canal boat. For many it is also a novel experience of a period away from the busy city, cars, street lights, TVs and all that comes with life in an inner city area.
Angel Community Canal Boat Trust has also developed and runs projects based on Angel II and the canal, focused on the needs of particular groups of young people from the local community. Now onto its second specially designed steel narrow canalboat, ACCT offers trips lasting from one to seven days.
Website: angelboat.org
Donate your leftover travel money to Angel Community Canal Boat Trust
Do you have a drawer or jam jar, filled with foreign coins, left over travel money from previous holidays? Would you consider donating that forgotten currency to help fund a good cause?
It's easy to donate your leftover holiday cash; Simply fill out our charity exchange form and send it along with your currency to our Datchet office. We will exchange all currency, coins and notes, foreign and domestic, and donate the exchange value plus 5% extra to Angel Community Canal Boat Trust.
How much of my donation goes to Angel Community Canal Boat Trust?
We donate the complete exchange value plus 5% extra to Angel Community Canal Boat Trust. There are no fees, neither do we subtract any commission. You will receive a confirmation email, containing the amount donate. We will share this information with Angel Community Canal Boat Trust.
Which banknotes and coins can I donate?
You can donate any coins or notes, foreign or domestic. We will exchange whatever currency you send us and will donate the combined exchange value plus five percent extra to Angel Community Canal Boat Trust.
We will exchange currencies listed on our exchangeable currencies page against the exchange rates shows.
All other banknotes and coins will be exchanged against their numismatic value, bullion value or scrap metal value, whichever is higher. It helps if you sort the currency before you send it. But if you are unable to sort your currency, don't worry. We will take care of the sorting and counting free of charge.