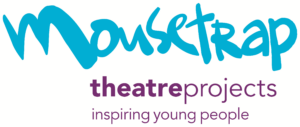 Donate your leftover currency to Mousetrap Theatre Projects
Mousetrap Theatre Projects provides inspiring theatre experiences to children and young people who are disadvantaged or have special needs and disabilities. Each year, this West End based charity takes about 13,000 children and young people, who would never think this was something open to them, to see London's world-class theatre. In doing so, Mousetrap Theatre Projects broadens their horizons, offers new possibilities and exposes them to new ideas and views of the world.
Mousetrap works in schools and youth clubs all over London, using drama to teach creative, personal and social skills that are transferable to every walk of life. Many of the children and young people served by Mousetrap have had a difficult start in life. As a result, they lack confidence and self-esteem, have low aspirations, struggle at school and have poor mental health.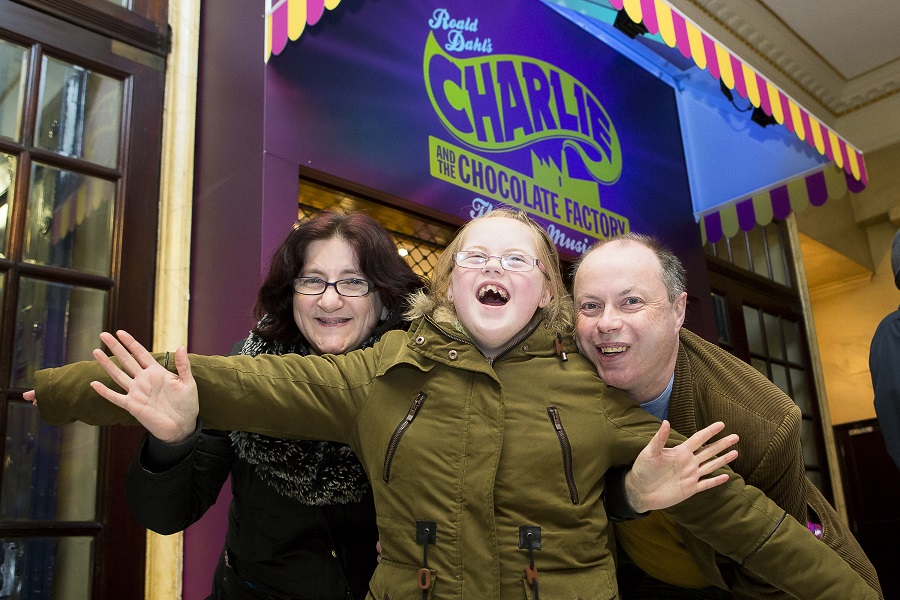 Mousetrap Theatre Projects uses drama as a tool with these vulnerable young people, to help them overcome these problems, make new friends and have fun. Through specially adapted performances and subsidised tickets, Mousetrap opens up the exciting world of London theatre to families facing the daily challenges of having a child with special needs and disabilities or living on a low-income.
In short, Mousetrap helps children and young people live happy, fulfilling childhoods and put them on the path to becoming successful young adults. And it all starts with a magical trip to the theatre.
It is easy to donate your leftover currency to Mousetrap Theatre Projects. To get started, download and fill out the Mousetrap charity exchange form.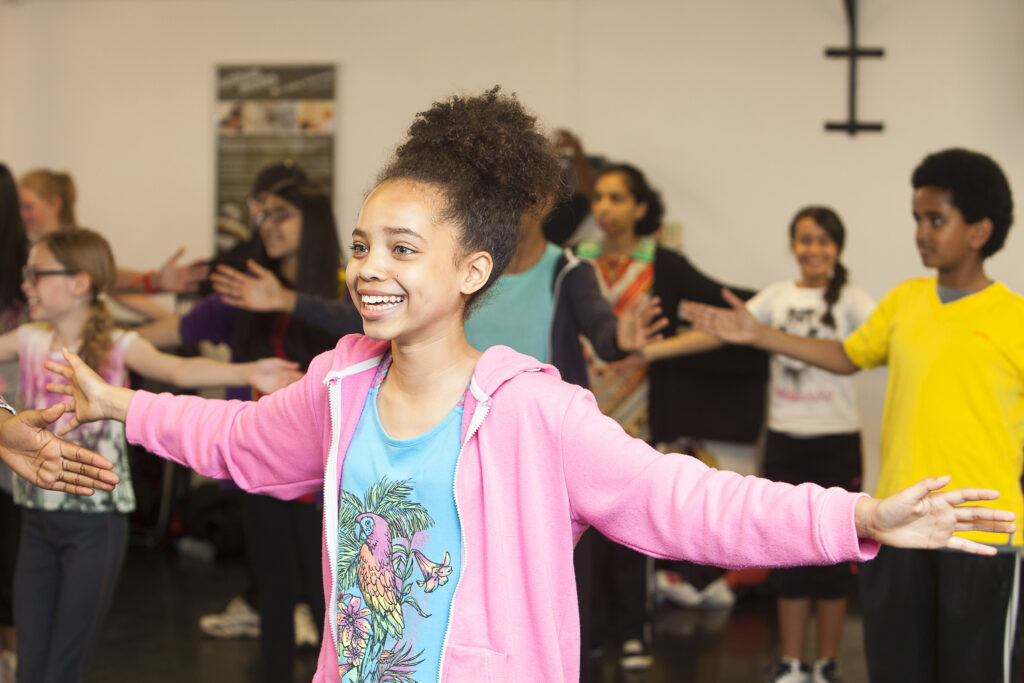 Website: mousetrap.org.uk
Donate your leftover travel money to Mousetrap Theatre Projects
Do you have a drawer or jam jar, filled with foreign coins, left over travel money from previous holidays? Would you consider donating that forgotten currency to help fund a good cause?
It's easy to donate your leftover holiday cash; Simply fill out our charity exchange form and send it along with your currency to our Datchet office. We will exchange all currency, coins and notes, foreign and domestic, and donate the exchange value plus 5% extra to Mousetrap Theatre Projects.
How much of my donation goes to Mousetrap Theatre Projects?
We donate the complete exchange value plus 5% extra to Mousetrap Theatre Projects. There are no fees, neither do we subtract any commission. You will receive a confirmation email, containing the amount donate. We will share this information with Mousetrap Theatre Projects.
Which banknotes and coins can I donate?
You can donate any coins or notes, foreign or domestic. We will exchange whatever currency you send us and will donate the combined exchange value plus five percent extra to Mousetrap Theatre Projects.
We will exchange currencies listed on our exchangeable currencies page against the exchange rates shows.
All other banknotes and coins will be exchanged against their numismatic value, bullion value or scrap metal value, whichever is higher. It helps if you sort the currency before you send it. But if you are unable to sort your currency, don't worry. We will take care of the sorting and counting free of charge.