Donate your leftover currency to the Rainbow Centre
The Rainbow Centre is a British registered charity that supports children and adults, and those caring for them, who are affected by neurological conditions, enabling them to reach their full potential in all aspects of their lives.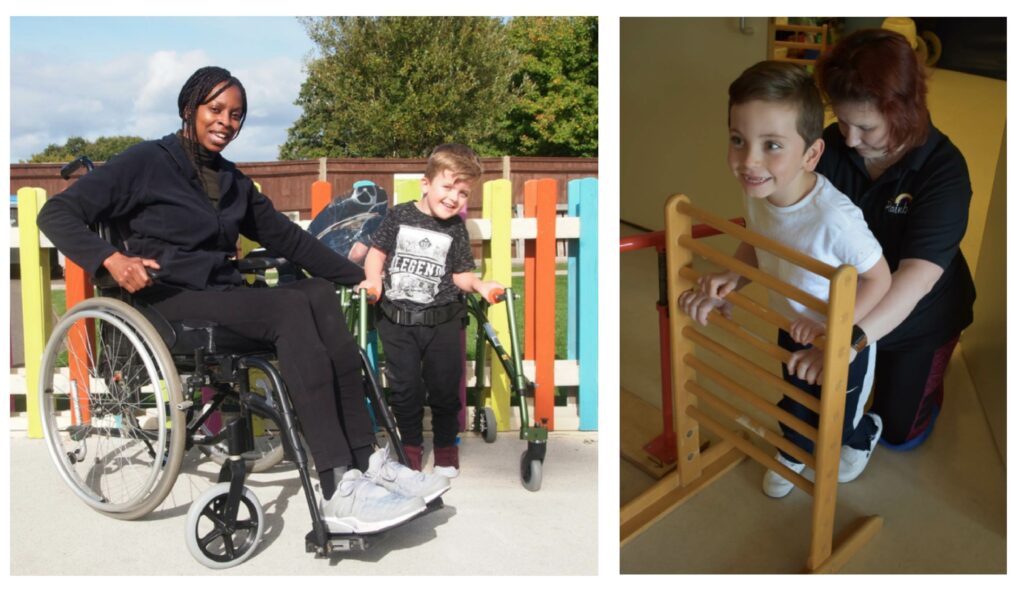 The team at the Rainbow Centre works with children with cerebral palsy and other motor disorders and adults with Parkinson's, MS, cerebral palsy, or who have experienced a stroke or head injury, from across five counties in central southern England, by providing Conductive Education. This is a system of neuro-rehabilitation, training undamaged parts of the brain to take control of motor functions previously managed by the areas of the brain which no longer work.
Participants are viewed as facing a challenge of learning rather than needing treatment for a medical condition. The focus is not only on making movements and actions possible, but developing the whole person: the wish, desire and ability to be active.

It is easy to donate your leftover currency to The Rainbow Centre. To get started download and fill out The Rainbow Centre exchange form.
Website: rainbowcentre.org
Donate your leftover travel money to The Rainbow Centre
Do you have a drawer or jam jar, filled with foreign coins, left over travel money from previous holidays? Would you consider donating that forgotten currency to help fund a good cause?
It's easy to donate your leftover holiday cash; Simply fill out our charity exchange form and send it along with your currency to our Datchet office. We will exchange all currency, coins and notes, foreign and domestic, and donate the exchange value plus 5% extra to The Rainbow Centre.
How much of my donation goes to The Rainbow Centre?
We donate the complete exchange value plus 5% extra to The Rainbow Centre. There are no fees, neither do we subtract any commission. You will receive a confirmation email, containing the amount donate. We will share this information with The Rainbow Centre.
Which banknotes and coins can I donate?
You can donate any coins or notes, foreign or domestic. We will exchange whatever currency you send us and will donate the combined exchange value plus five percent extra to The Rainbow Centre.
We will exchange currencies listed on our exchangeable currencies page against the exchange rates shows.
All other banknotes and coins will be exchanged against their numismatic value, bullion value or scrap metal value, whichever is higher. It helps if you sort the currency before you send it. But if you are unable to sort your currency, don't worry. We will take care of the sorting and counting free of charge.