Donate your leftover currency to Royal Papworth Hospital Charity
Performing the UK's first successful heart transplant in 1979, and the world's first heart-lung-liver transplant in 1986, Royal Papworth Hospital is responsible for a great number of medical 'firsts'. Royal Papworth Hospital Charity exists to financially support the Hospital with its pioneering treatment and aims to ensure that the Hospital continues to be responsible for many more medical 'firsts'.
With your help, Royal Papworth Hospital can save more lives
Royal Papworth Hospital Charity is currently supporting a world leading, new heart transplant programme which means surgeons can now utilise donor hearts which were previously considered too damaged to transplant. This highly successful DCD programme has meant that 49 patients to date have been given a new chance at life. However, unfortunately this incredible programme is not currently financed by the NHS, which means that funds need to be raised by the charity to enable this life-saving technique to become available to more patients in need.
As well as supporting the DCD transplant programme, the Charity also helps improve the Hospital environment, provides state-of-the art equipment and also supports to develop Hospital staff. None of this would be possible without the many generous acts from the Charity's supporters and this is why your help is needed.
Donating any leftover foreign currency to the Charity that you may have is just one way that you can support Royal Papworth Hospital. Community Fundraising, Gifts in Will and Corporate Giving are a few of the other ways that you can help Royal Papworth Hospital continue to provide the best possible care. To find out more, chat to someone from the Charity Team! Call them on 01223 369950 or email [email protected].
website: papworthhospitalcharity.org.uk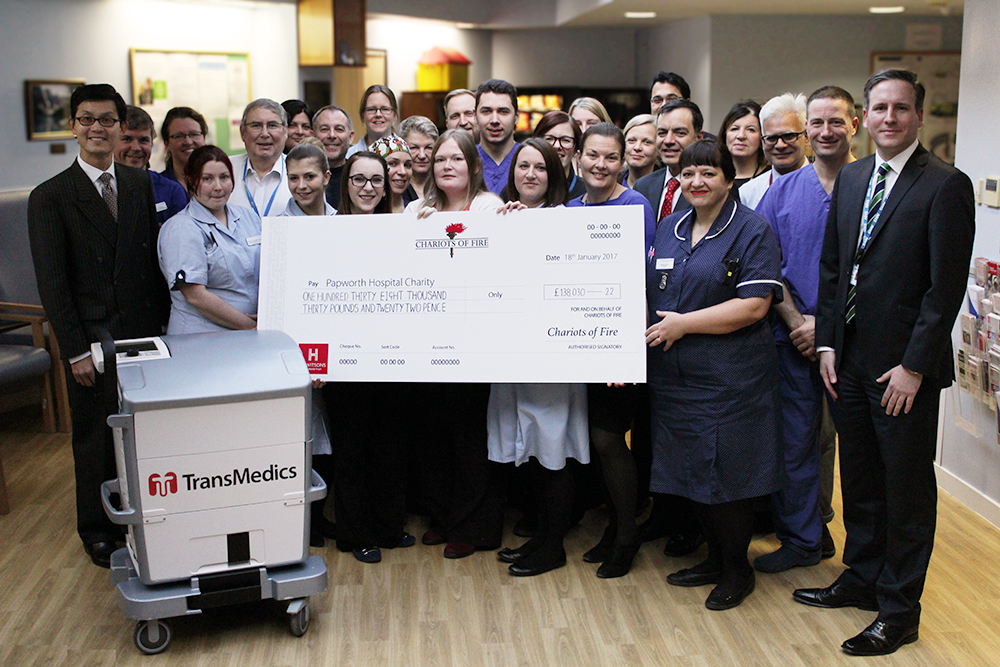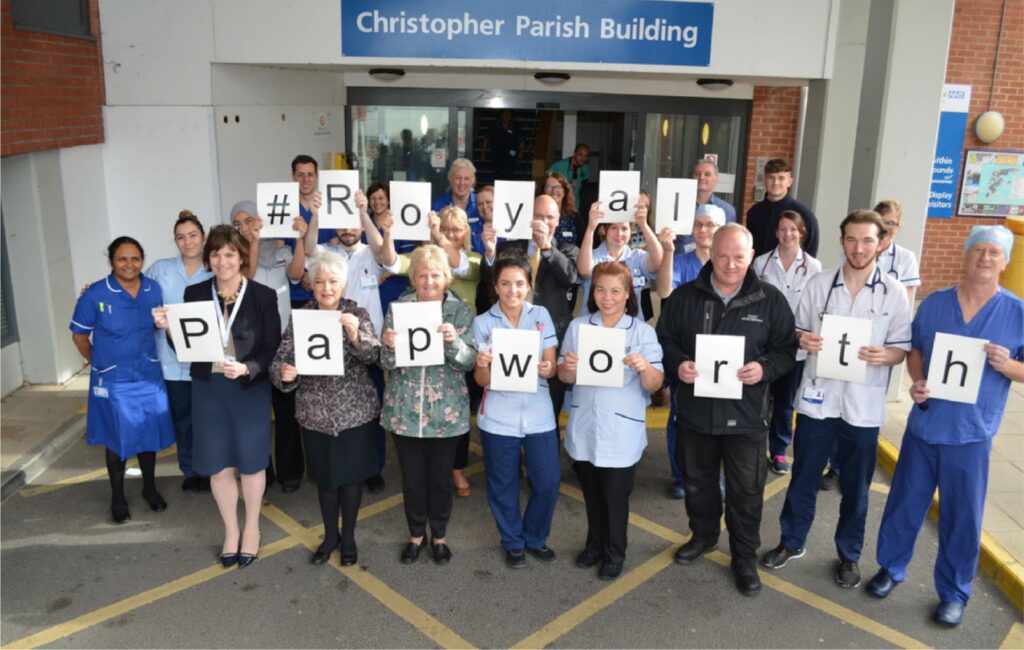 Donate your leftover travel money to Royal Papworth Hospital Charity
Do you have a drawer or jam jar, filled with foreign coins, left over travel money from previous holidays? Would you consider donating that forgotten currency to help fund a good cause?
It's easy to donate your leftover holiday cash; Simply fill out our charity exchange form and send it along with your currency to our Datchet office. We will exchange all currency, coins and notes, foreign and domestic, and donate the exchange value plus 5% extra to Royal Papworth Hospital Charity.
How much of my donation goes to Royal Papworth Hospital Charity?
We donate the complete exchange value plus 5% extra to Royal Papworth Hospital Charity. There are no fees, neither do we subtract any commission. You will receive a confirmation email, containing the amount donate. We will share this information with Royal Papworth Hospital Charity.
Which banknotes and coins can I donate?
You can donate any coins or notes, foreign or domestic. We will exchange whatever currency you send us and will donate the combined exchange value plus five percent extra to Royal Papworth Hospital Charity.
We will exchange currencies listed on our exchangeable currencies page against the exchange rates shows.
All other banknotes and coins will be exchanged against their numismatic value, bullion value or scrap metal value, whichever is higher. It helps if you sort the currency before you send it. But if you are unable to sort your currency, don't worry. We will take care of the sorting and counting free of charge.